€ 29,99

Material: POLYESTER Color: LIGHT BLUE Shape: RECTANGLE Net weight 0.350kg Length 24.0cm Wi...

Compare

€ 33,27

Compare

+27000 Products
Contact Us for Wholesale Prices
Fast Delivery

€ 20,99

Thermosfles met dubbelwandige vacuümisolatie die de temperatuur van warme en koude dranke...

Compare

€ 29,99

Hydration drinking bottle 12h Cold

Compare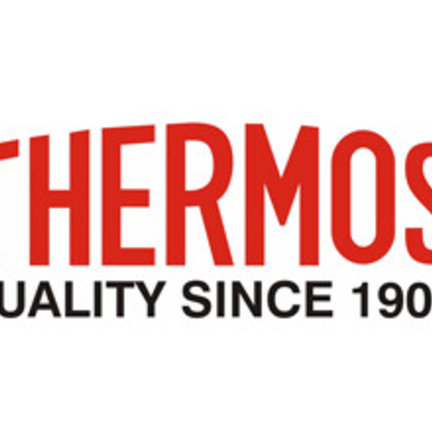 Thermos has been making insulation products for more than 100 years. She brings solid and innovative portable food and beverage containers that stimulate a safe and healthy lifestyle. The items keep cold and warm for up to 24 hours!