Love is made in the Kitchen
Are you passionate about good food? Do you want the best tools for your kitchen adventures? Do you like to create experiences with culinary pleasure as a result? Then we found each other!
For all foodies, from hobby chefs to professional chefs, but also for restaurant owners, bar owners, food stylists, for caterers and hotels, Yourkitchen is the meeting point for everything that is needed in the kitchen and on the table. You will find all the necessities here: from pots and pans, glasses, crockery, cutlery, kitchen knives and baking stuff to decoration materials, storage boxes and much more...!
What's on the plate?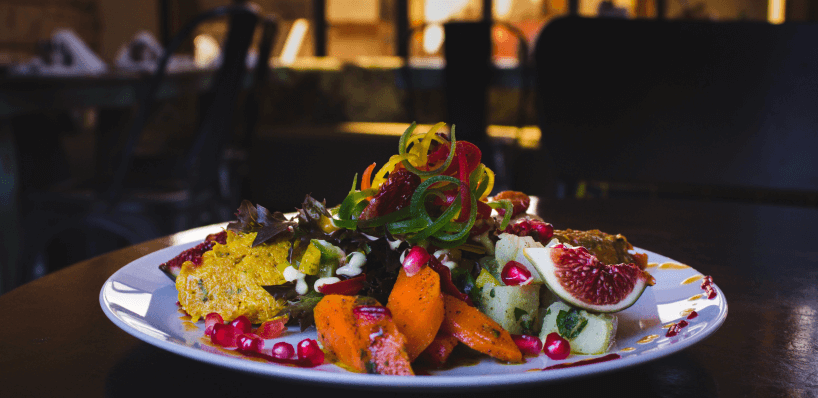 We have selected the best brands on Yourkitchen.eu and have collected no less than 30,000 articles that are just a click away from you. In addition, we also take care of the best prices, personal service and fast delivery.
This way you save time and money!
Like to inspire?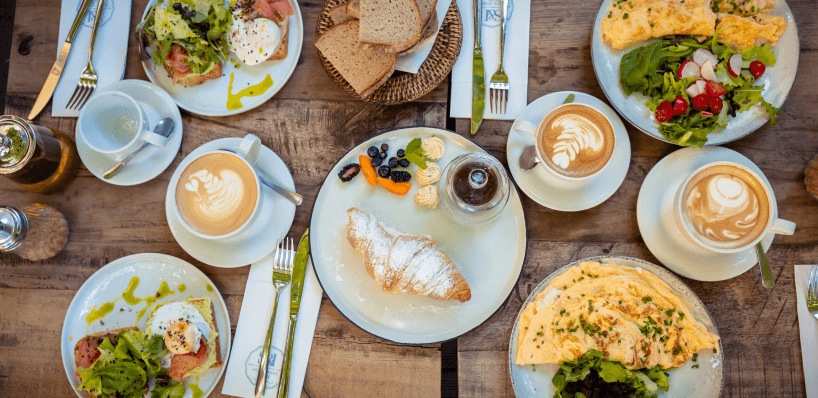 Will you make it a culinary feast together with us? Send us your photos and tips and we will include you in our inspiration guide!
Do you have ideas or plans? Maybe a special wish or a question? Would you like extra advice or an offer? We are happy to help you: Feel free to contact us and let's discuss your project! Both for your own kitchen at home and for the expansion of your business.
HISTORY:


Our story started in 1995, the year in which we became friends: Our common love for gastronomy and the lack of a store with a complete and full range of kitchen and table items made us join forces.
This immediately became our mission, our purpose: A shop that caters to culinary enthusiasts, with the widest range of products for cooking, baking, dining and creating. A shop that inspires to enjoy in and from the kitchen. Admit it: cozy dining is a social event that you share with your family, your relatives and your friends. Enjoy good food and socialize. That is exactly where we want to help!
Your kitchen, our passion!
Peter & Stefan